our profile
To offer life sciences companies, such as biologic, medical device, and pharmaceutical manufacturers and contract research organizations, the...

More info

ACTION group is comprised of technical and business professionals with experience in managing, developing, and implementing software applications...

More info

To offer a range of industries, including government, financial, insurance, and legal, solutions to meet their required levels...

More info
why choose us?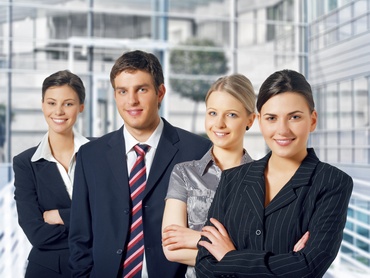 Atlant has significant experience in developing and deploying systems and procedures that meet the needs of a growing and successful biotechnology company.
Atlant has a technology base of experienced consultants for helping clients plan, manage, and deploy groupware applications.
Experience in the biotechnology and pharmaceutical
Improving customer infrastructures and processes
Joint Application Development (JAD)
Cloud-ready applications
what we offer
Develop or migrate custom business applications and processes on the Salesforce cloud platform. Salesforce integration - connect cloud and enterprise systems. Empower your users with Salesforce1 mobile apps.
Using powerful groupware platform and development environment from IBM to develop collaborative business applications.
Implementation support (configure, customize, integrate) for the flexible, low-risk, hosted CRM - ideal solution for companies of any size.
We provide a variety of 'ready-set-go' business solutions with little or no start-up time and cost.